Scana is a listed industrial owner company in the ocean industries creating value through active ownership in market-leading portfolio companies. Our vision is to accelerate decarbonisation of the maritime and offshore sector by being a driving force in electrification and emission reduction solutions. Scana's portfolio companies have a solid innovation and commercialisation history based on core competence in selected niches. Scana is headquartered in Bergen and around 350 employees.

Scana's portfolio companies are divided into three business areas:
Offshore
Throughout the entire lifetime of offshore assets, we provide products, services and life-time extensions to critical equipment within several segments of the offshore industries.
Energy
All the way from shoreline to seabed, we power the ocean industry with sustainable energy solutions – providing complete solutions within electrification and renewable energy to offshore, marine and shore-based activities.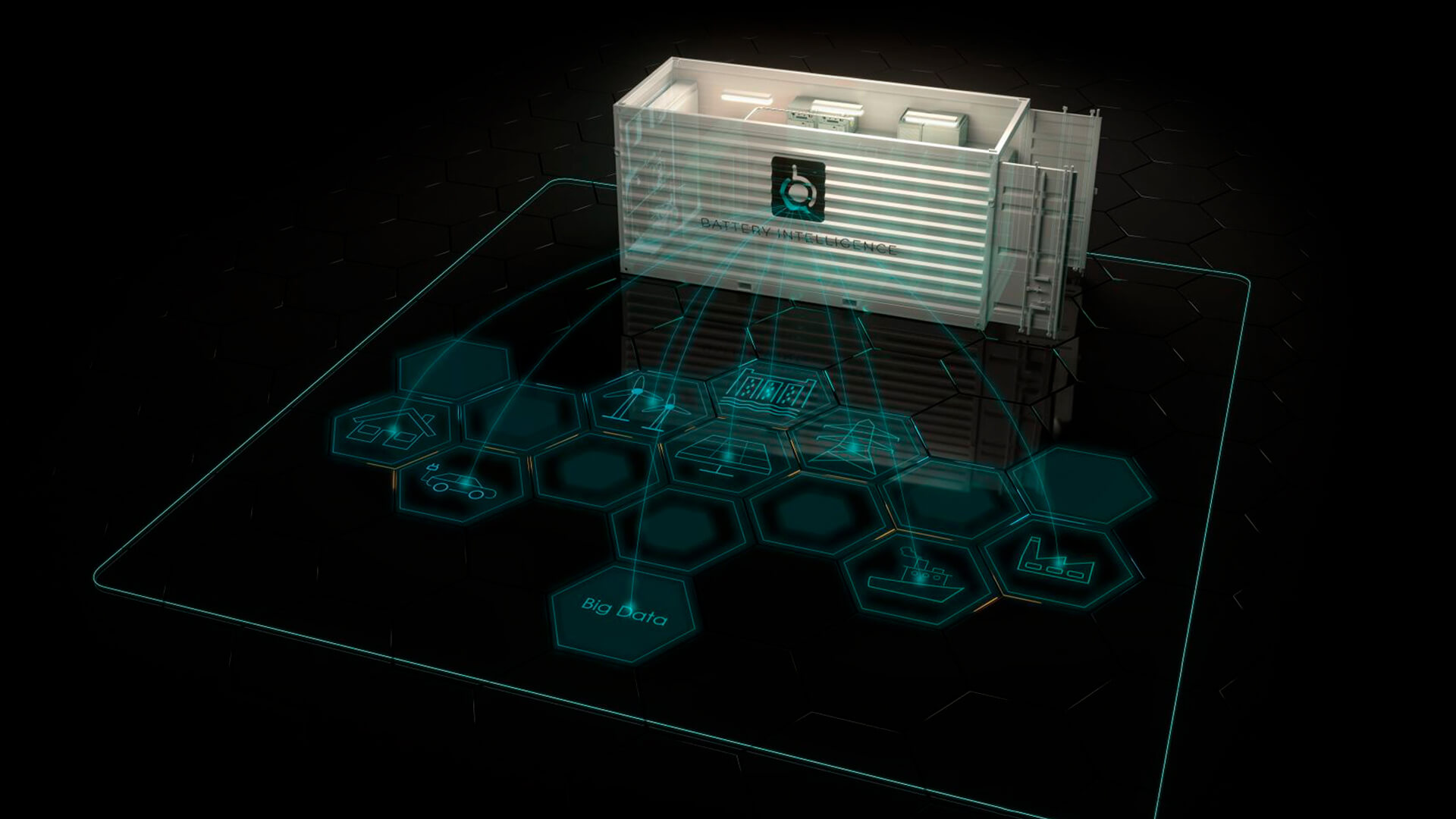 Maritime
With high internal competence within project management, engineering, fabrication and installation, we offer sophisticated and reliable mooring solutions to floating structures.